Company Profile
Zentel Japan was founded by Powerchip group in 2003 as a design team to focus on the memory product development. And acquired by AP Memory in 2017. In 2019, Zentel Japan was spin-off as an IC design house and inherits the Zentel brand name business to continuously serve and develop the sophisticated memory products for customers in computer, consumer, communication, industrial and automotive applications.
History & Milestone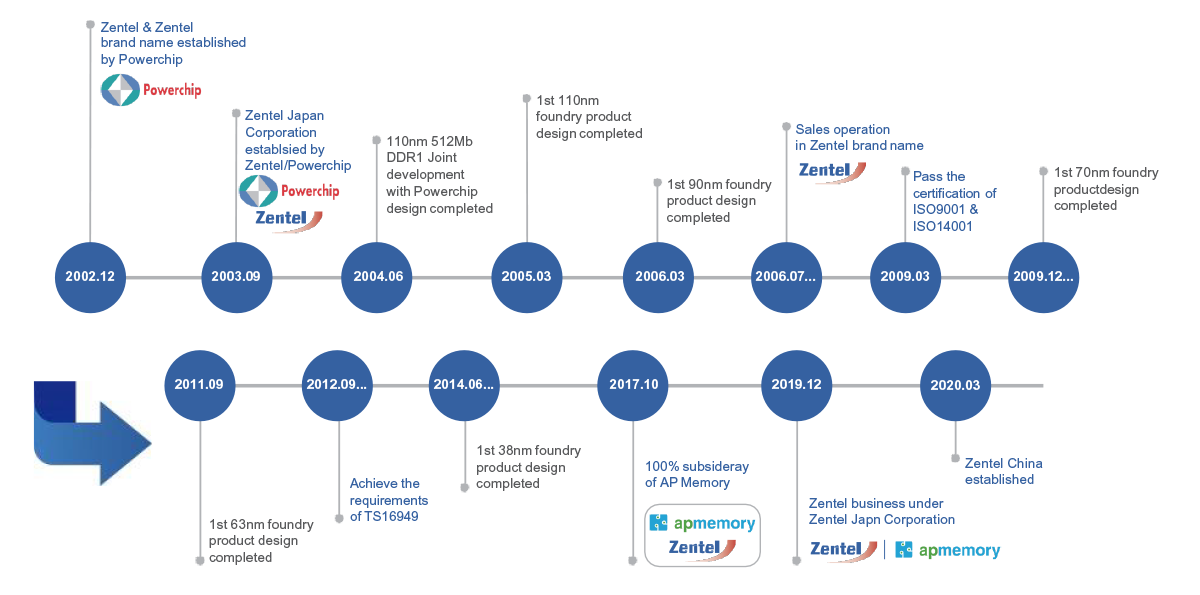 quality policy

To anticipate customer needs
Zentel Japan pays attention to satisfy each customer through globalization service and real-time technical support. We also provide competitive products with advantage of quality, specifications, price, and delivery.

To provide innovative products
Zentel Japan has professional R&D teams to provide standard products and customized products to meet customer special request.

To pursue outstanding quality
Zentel Japan commit to guarantee product yield stably by strict process and production control.
We insist on continuous improvement to ensure products in the high quality and we always do our best on the goal for the most appropriate and precise customer service.
Environmental Policy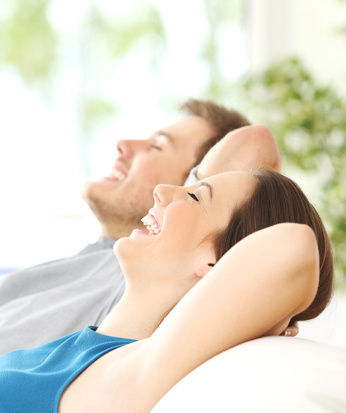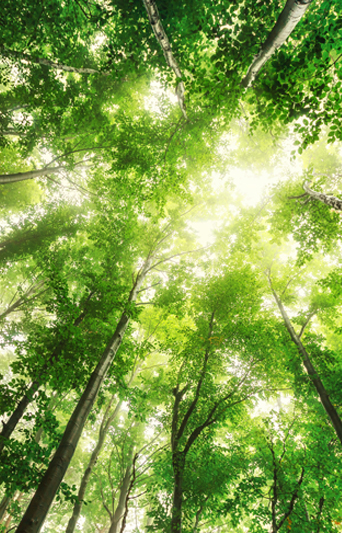 Zentel Japan is an IC design house that develops, manufactures and sell mobile memory IC. The main production and process are outsourcing. We regularly monitor and manage external suppliers to ensure that each process can meet environmental regularization to reduce environmental hazards. Zentel Japan commit to following proclaim and implement the corporate responsibility for environmental protection and do the effort for the earth.
◆To comply with environmental safety and health regulations and customer requirements, to do the responsibility of protect environment.
◆Reasonable to use resources to meet customer requirements, and provide customer necessary support.
◆Energy saving, and encourage using green materials, reasonable recycling and reuse effectively.
◆After considering reasonable cost and saving benefits, we design the products that meet the specification.
◆Communicate with upstream and downstream suppliers and stakeholders to implement environmental policy.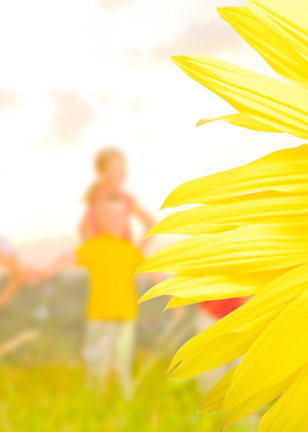 Company information
Zentel Japan Corporation
Establishment: September 2003
President : Sean, K.H.Lin
Development and sales of
semiconductor memory products
Tokyo Headquarter
Address : 6F, 6-21-3, Shinbashi, Minato-ku,
Tokyo. 105-0004, Japan
Phone : +81-3-5408-6898
Fax : +81-3-5408-6899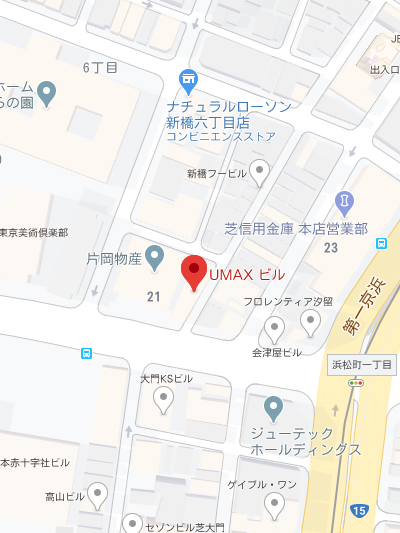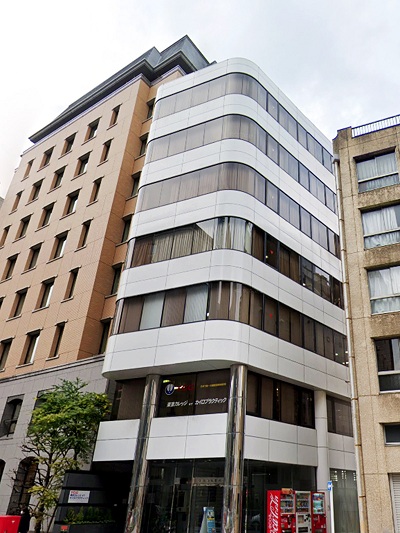 Taiwan Operation and Sales Support

(Zentain International Corporation)


Address : 2F-3, No.30, Taiyuan St., Zhubei City,
Hsinchu Country 302, Taiwan (R.O.C.)
Phone : +886-3-6590571
Fax : +886-3-5601571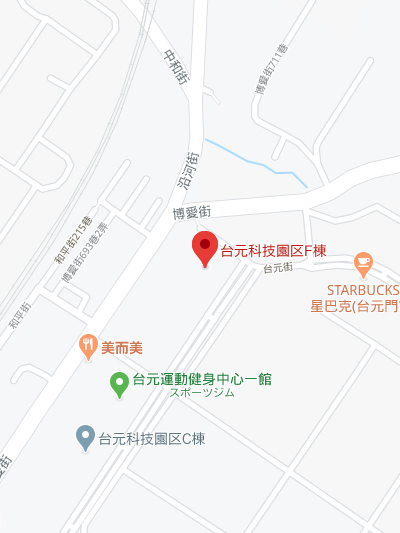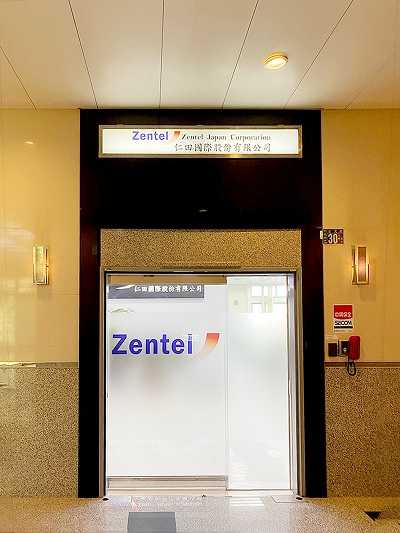 Osaka R&D Center
Address : Amagasaki Front Bldg. 306, 1-2-6,
Shioe, Amagasaki, Hyogo, 661-0976,Japan
Phone : +81-6-4960-8561
Fax : +81-6-4960-8563